Comeva Woodworking Machinery presents a new door edgebander as a solution for L-shaped mouldings. With this edgebander you can easily perform elaborate work, achieving a high quality finish in the gluing of L-shaped mouldings.
It is an easy to use and very robust machine, with which you can increase the finishing options of your door production line. This machine offers maximum robustness and precision for the professional finishing of door plants: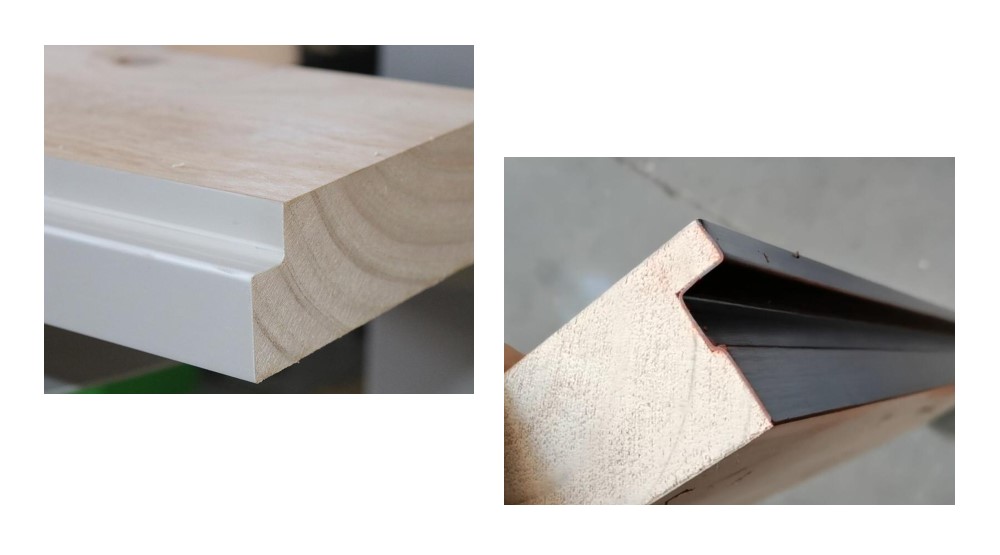 If you would like more details about the new Comeva door edgebander for L-shaped moulded edges, please contact us: our door machine specialists will be pleased to advise you.