MACHINERY
AUTOMATION
PRODUCTIVITY
efficiency
Reduce production costs
with the most innovative automation
products
catalogues
"increase your competitiveness with tailor-made automation"
Machines optimise your production process
your production process in a fully
customised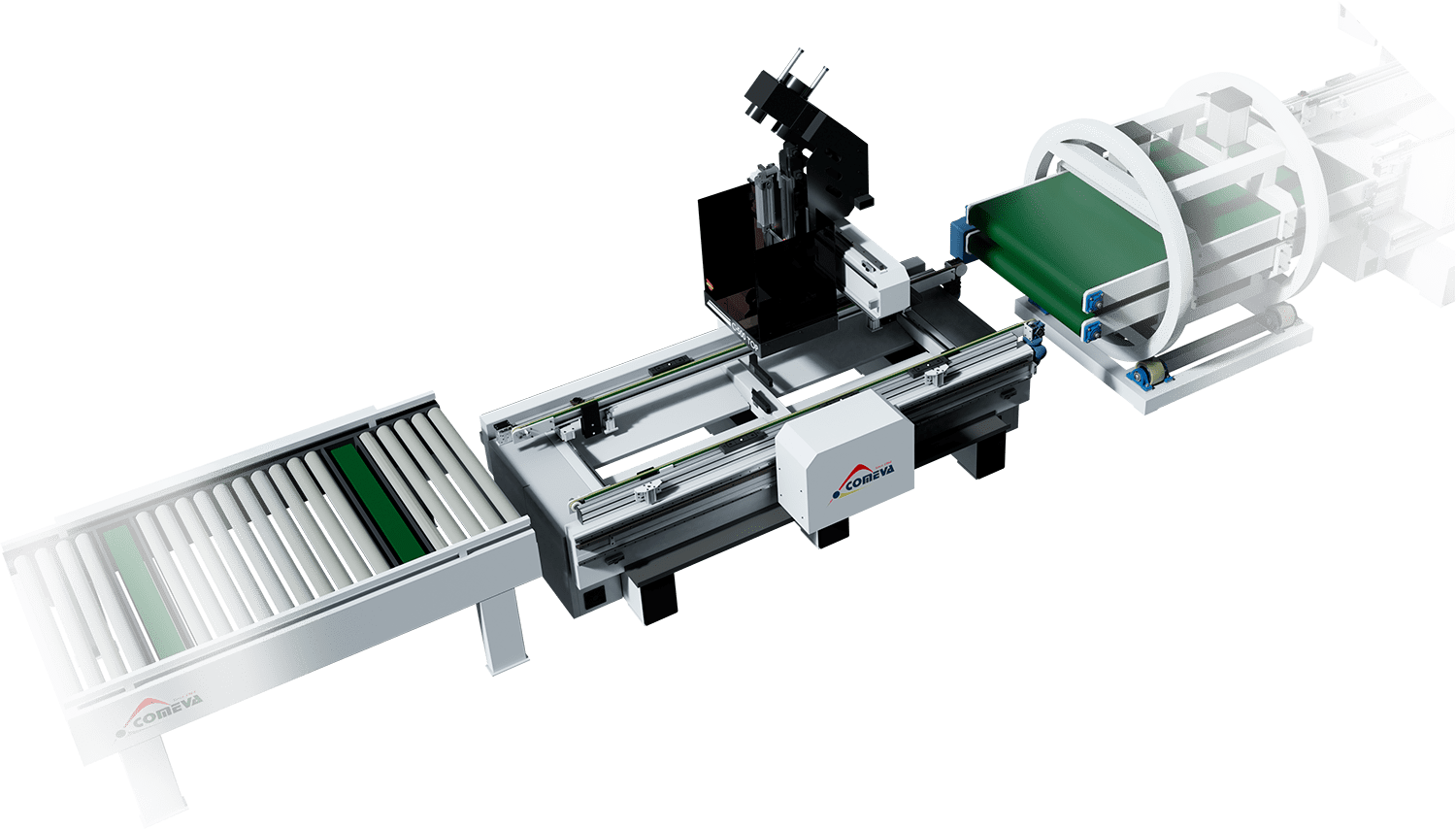 Automations that achieve higher productivity
Reduced costs, increased profitability
Simplification of processes
Time reduction
Manufacturing control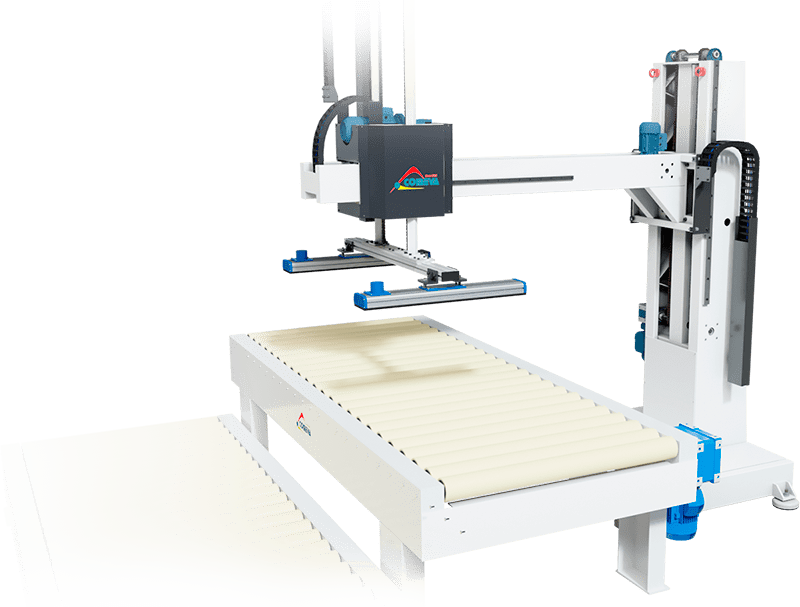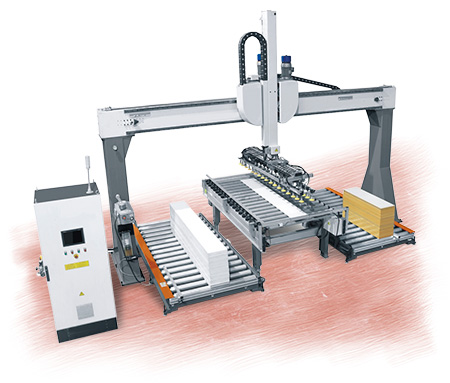 LOADING AND UNLOADING BRIDGE
Reduces loading and unloading times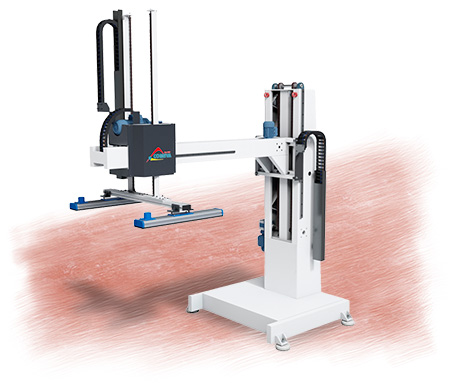 COLUMN LOADER-UNLOADER
Solution for parts unloading.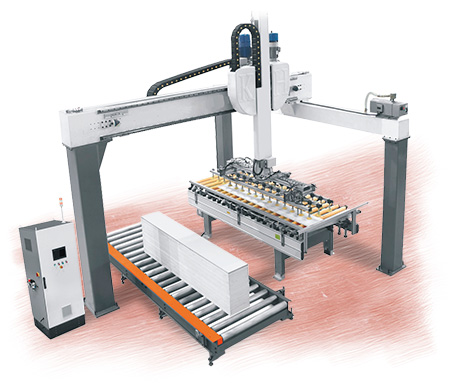 BRIDGE STACKER
Automates unloading processes.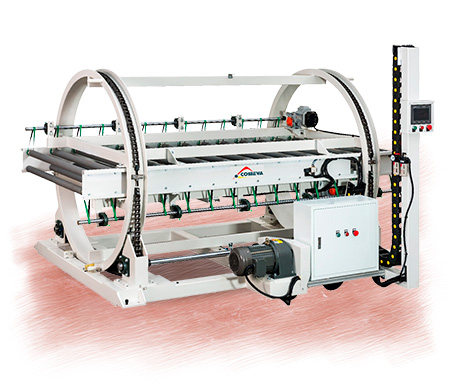 PIECES TURNER
Machine between two stations.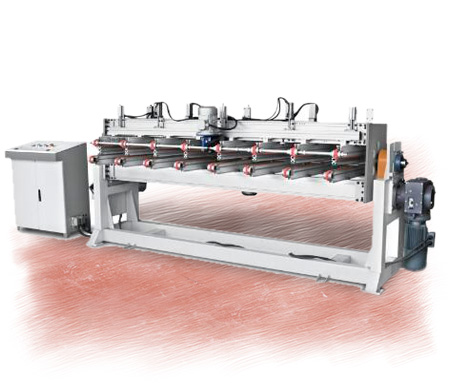 BOARD TURNER
Rotates the part to the next process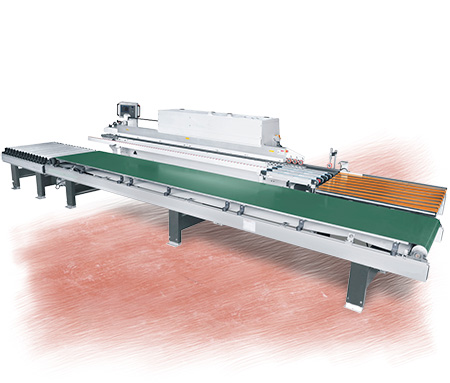 EDGE BANDER RETURN
Productivity increase by reducing times.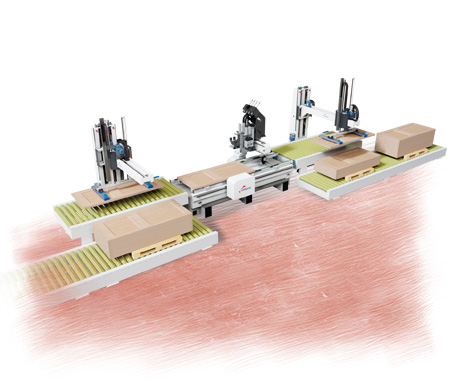 LOADING LINE
Automated line automation solution.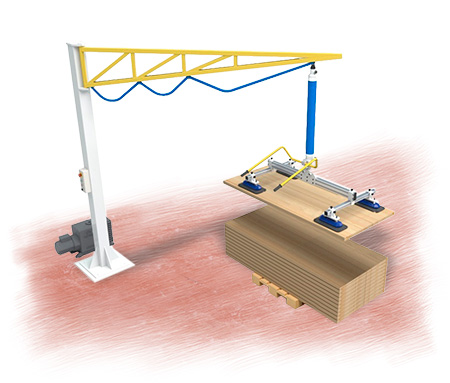 GRAVITY LIFTERS
Effortless movement of loads.
TRANSFERS
Complementary tables for process automation.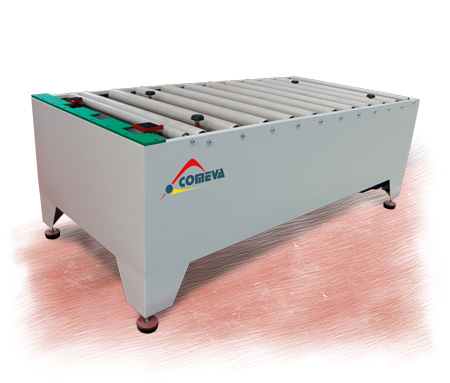 HARDWARE ASSEMBLY TABLE - BLOCK
Simplifies the assembly process.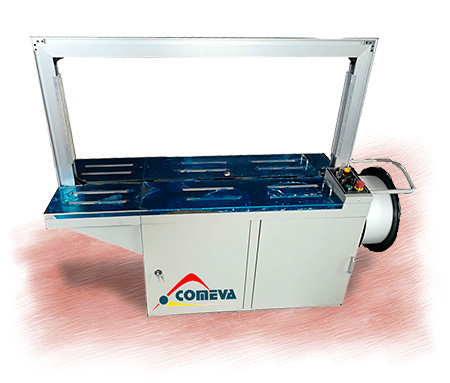 STRAPPING MACHINES
Easy packaging.
PACKING MACHINES
Film wrapping for part protection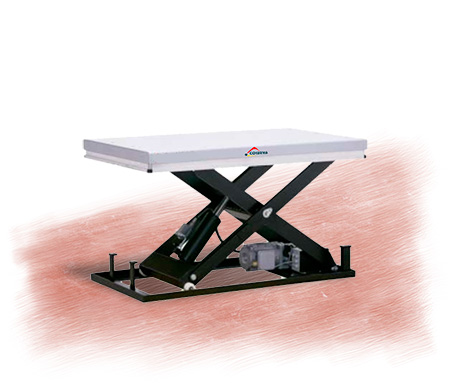 SCISSOR LIFT TABLE
Lift table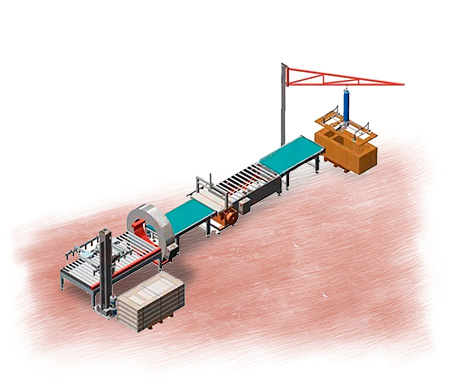 BLOCK LINE
Customisable assembly block composition
Our technical team
will advise you on the best automation solution for your production.