Automation
ROBOTIZATION
PROGRAMMING
The highest added value possible for companies with the latest production processes. Automated systems, integrated robots, and programming software development that offer seamless connectivity for the entire production line, cost savings, and complete process optimization and automation.
"Connect and automate your wood production with advanced technology from Comeva"
Modern information and communication technologies have created the need to seamlessly connect woodworking machines and automate production processes. This enables the highest value to be achieved.
Our company offers customized and intelligent manufacturing solutions that can enhance the productivity and profitability of your factory to its fullest potential.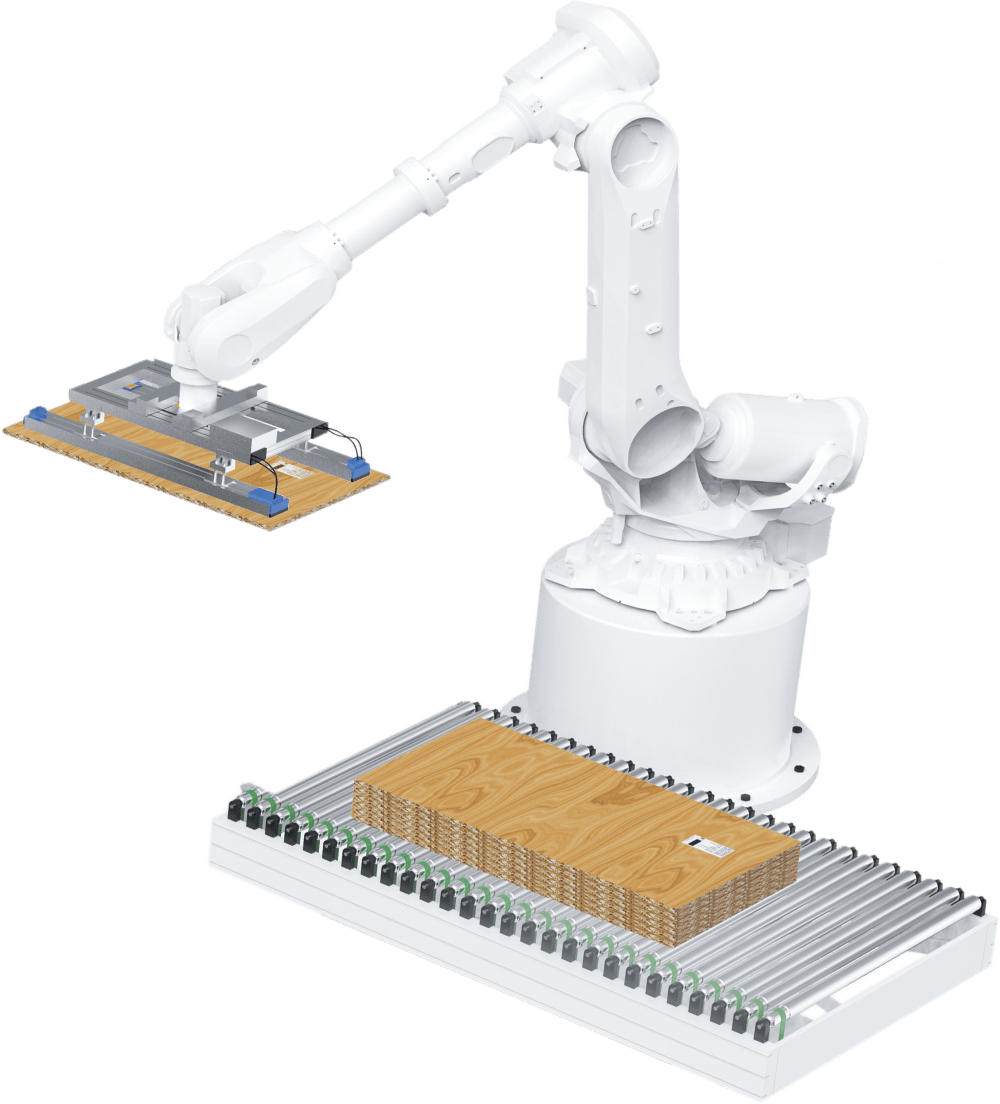 Industry 4.0/5.0 and Comeva Solutions
Our advanced Industry 4.0/5.0 machinery technology, combined with the right software solutions, offers numerous process automations that have been successfully implemented worldwide.
By incorporating robots and automated systems, we have revolutionized task execution, allowing for unprecedented precision and efficiency by eliminating human errors and maximizing productivity. Our intelligent and advanced programming provides full control over operations, allowing for process customization and quick adaptation to changes. At every stage of production, Comeva drives excellence through automation.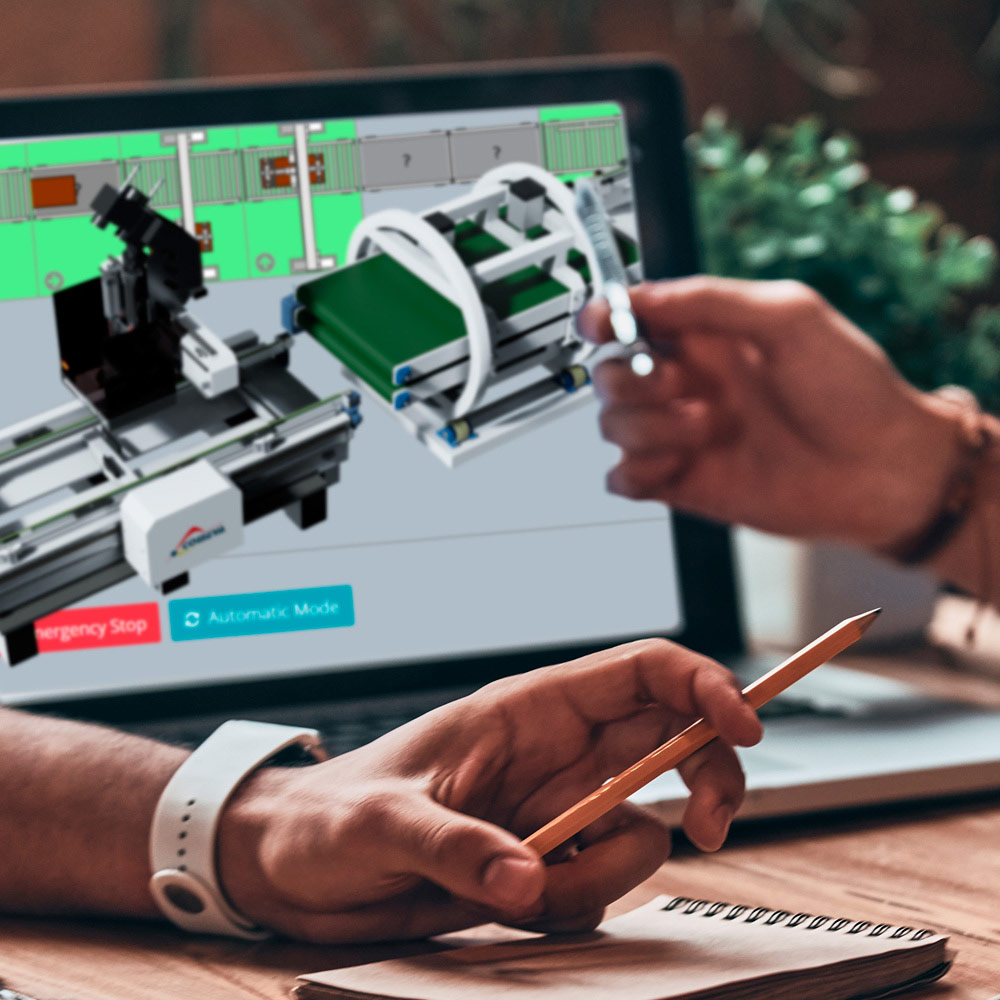 Our team of experts specializes in creating tailor-made solutions that adapt to your specific requirements.
We leverage the latest technology to connect your woodworking machinery and automate the production process. This ensures the highest level of efficiency and productivity. Our solutions are designed to help you reduce downtime and increase performance, ultimately resulting in greater profitability.
We understand that every woodworking company has unique needs, which is why we offer personalized solutions that meet your specific requirements. Our team works closely with you to understand your needs and develop solutions tailored to your business. We take a comprehensive approach to automation, ensuring that all aspects of your production process are considered.
"Optimize your production with the perfect synergy between technology and automation"
Comeva's Automations enable higher productivity, cost reduction, and increased profitability.
Streamlining processes and simplifying workflow for better time reduction and manufacturing control.
"At Comeva, we shape the future of your automated production"