Machinery
DOOR MACHING
INNOVATION
profitability
Everything you may need
for door processing
products
catalogues
"Professional, precise and fast finishing on all types of doors and rebates"
Specially designed for fast and high quality
fast and high quality machining,
to meet the needs of each production line.
production line.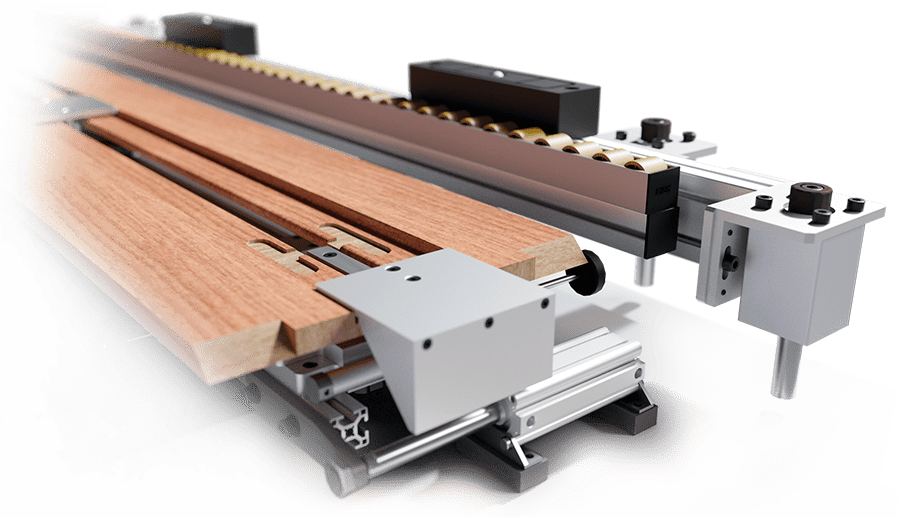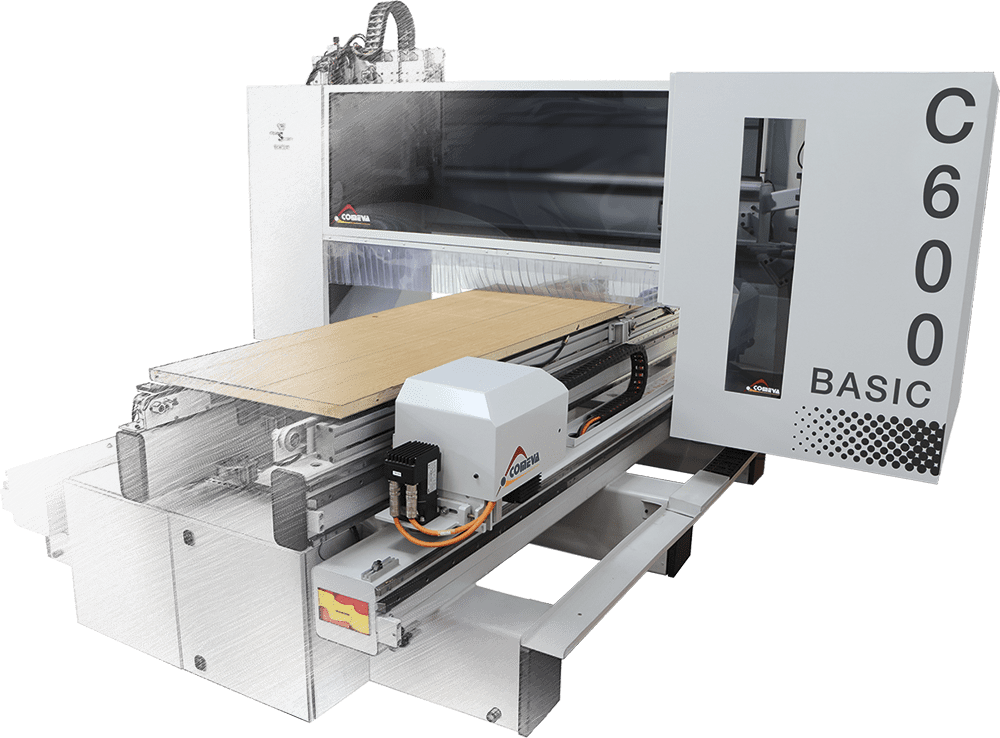 High productivity, high profitability
Reduction of waiting times
Automatic loading and unloading
High machining accuracy
MACHINERY FOR DOORS MACHING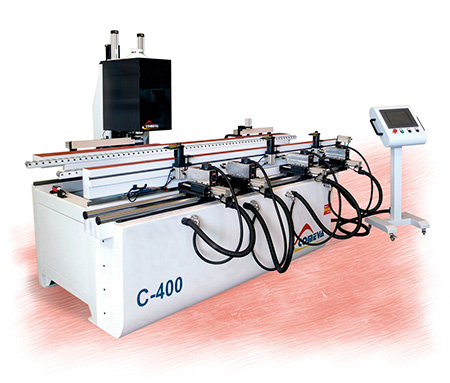 DOOR MILLING MACHINES
Specialised and fast machining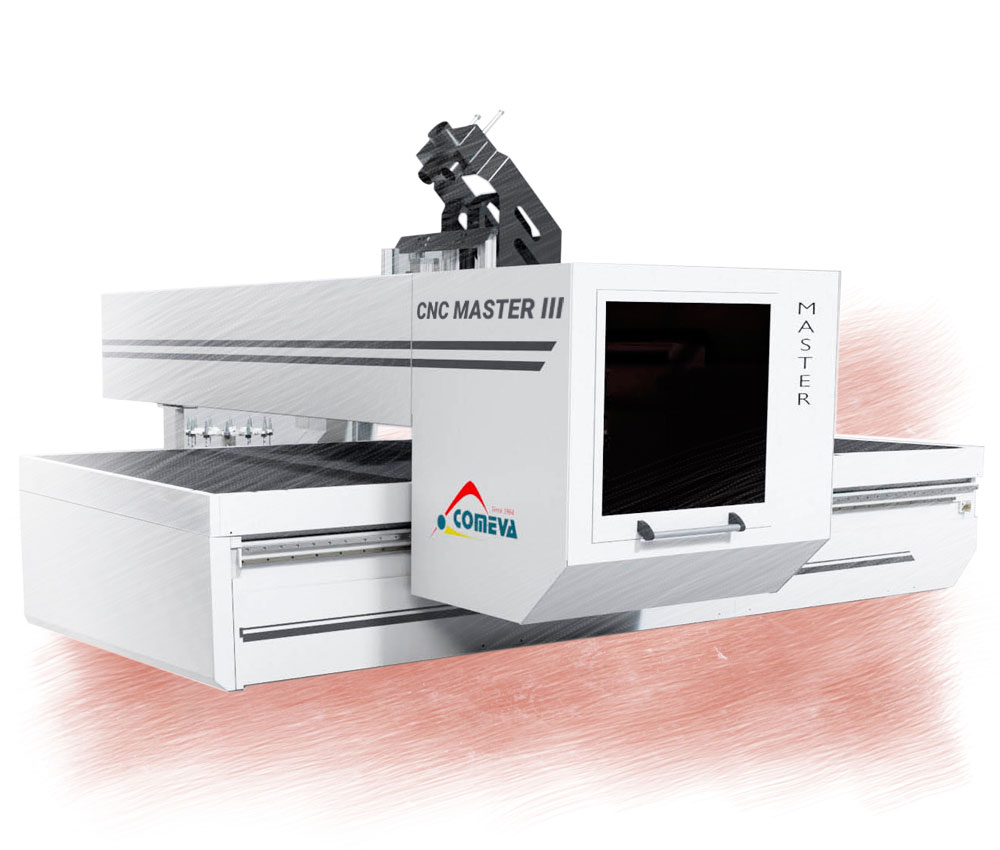 CNC DOOR MILLING MACHINES
Accuracy and speed controlled by numerical control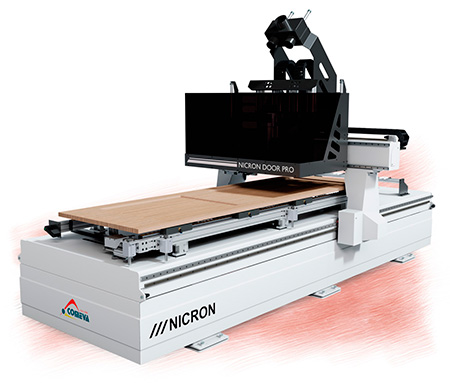 CNC NICRON DOOR
Versatile and efficient machine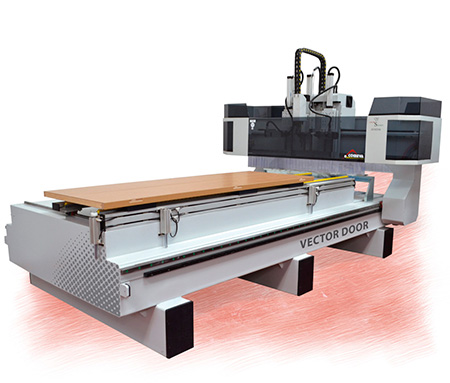 CNC VECTOR DOOR
Robustness and professional finish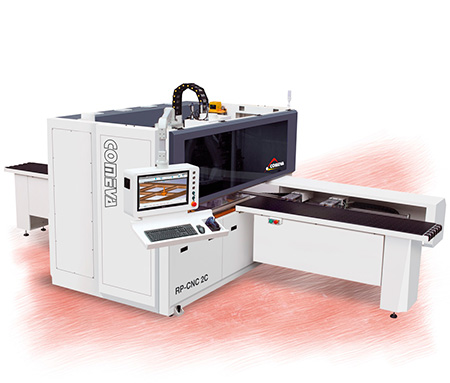 DOOR SCORING MACHINES
Maximum productivity in door scoring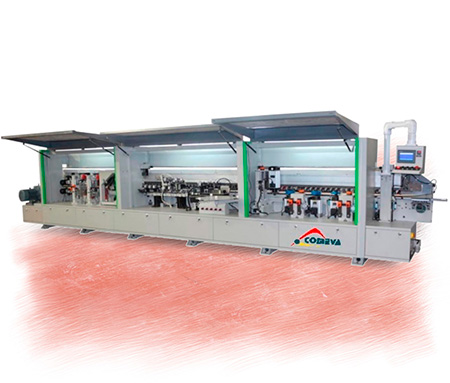 DOOR EDGE BANDING MACHINE
Moulding and veneering on the same machine
Powerful numerical control
It's software and its composition of motors allows
to carry out machining operations on all sides of the door, easily and quickly.