CNC
Machinery
VERSATILITY
performance
infinite possibilities
for the improvement of your production
catalogues
"the fusion between competitiveness and profitability"
Comeva's CNC machinery adapts to the current market demand and offers the customer the possibility to automate his production system efficiently.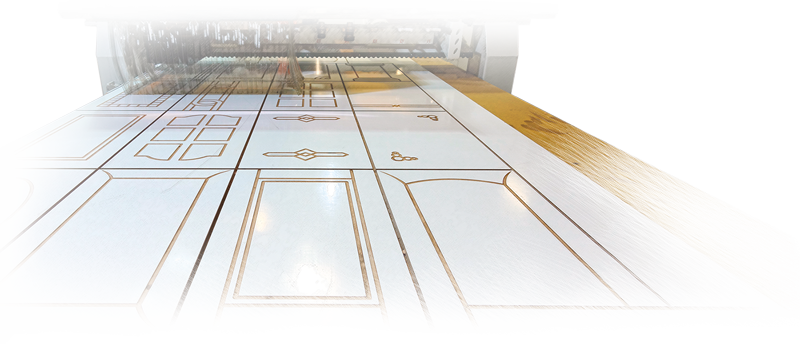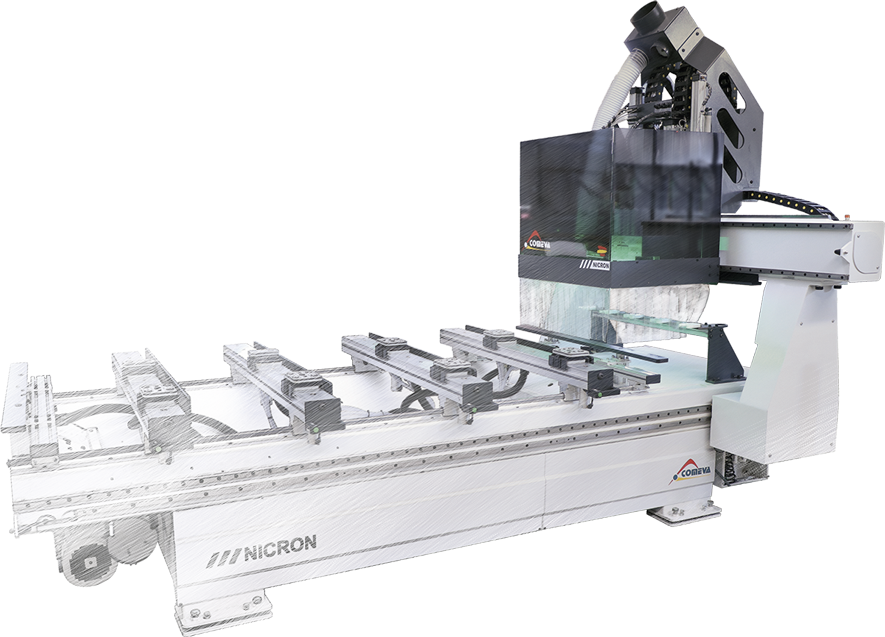 Precision, speed, performance
High PC working speed with a simple and intuitive interface.
Higher interpolation speed between axes
High positioning accuracy
Agile work sequences
Work list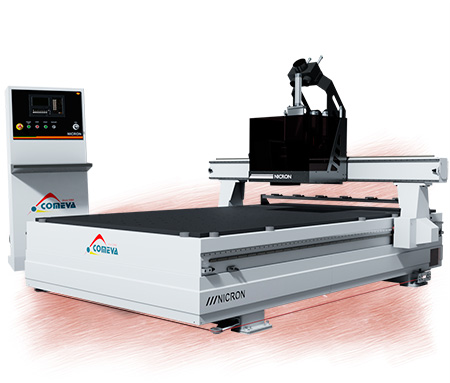 NICRON 1
Machine with an easy to operate milling motor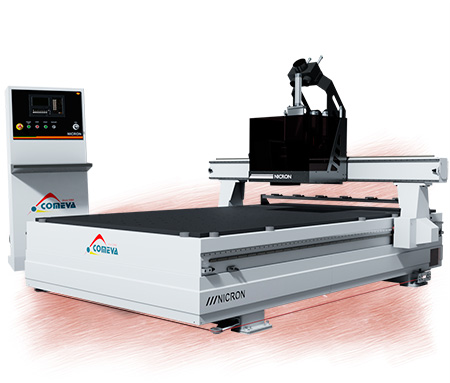 NICRON 2
One milling motor and a second customisable unit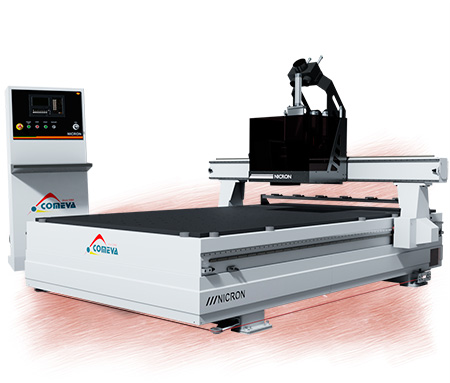 NICRON 2C
Two working units incorporating an automatic changing motor and a second unit of the customer's choice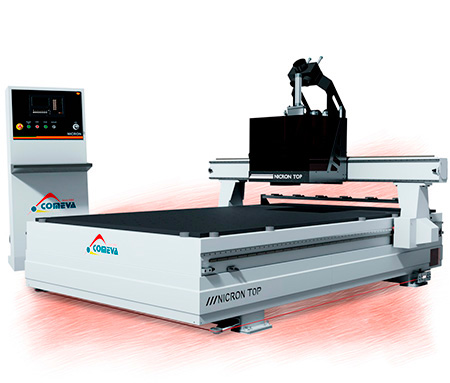 NICRON TOP
Changing motor and complete drilling head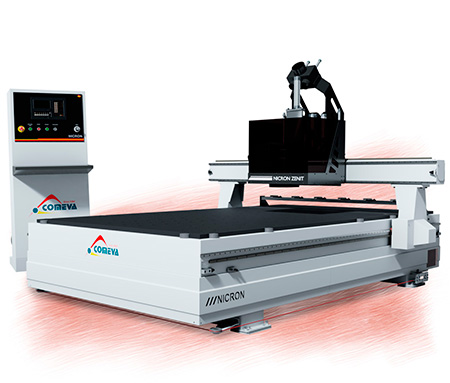 NICRON ZENIT
Infinite machining possibilities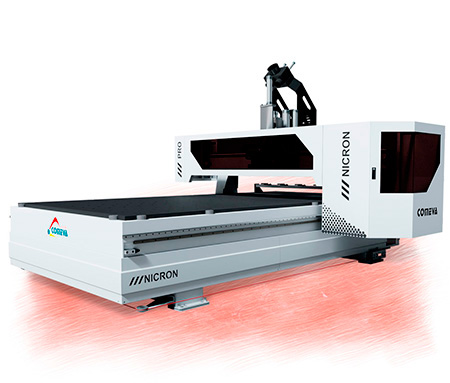 NICRON PRO TOP
Maximum performance and quality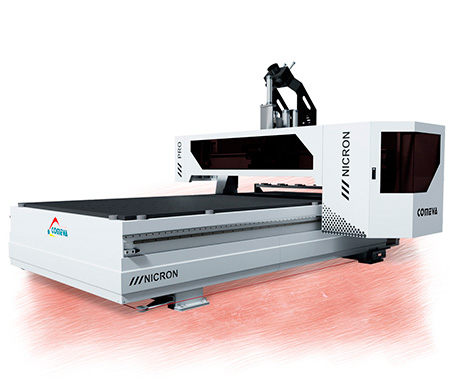 NICRON PRO ZENIT
Power and precision machining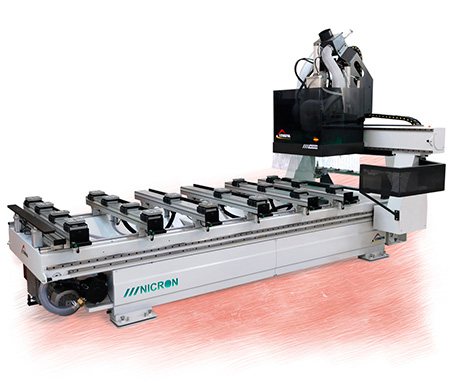 NICRON BARS
Multipurpose machine with vacuum bars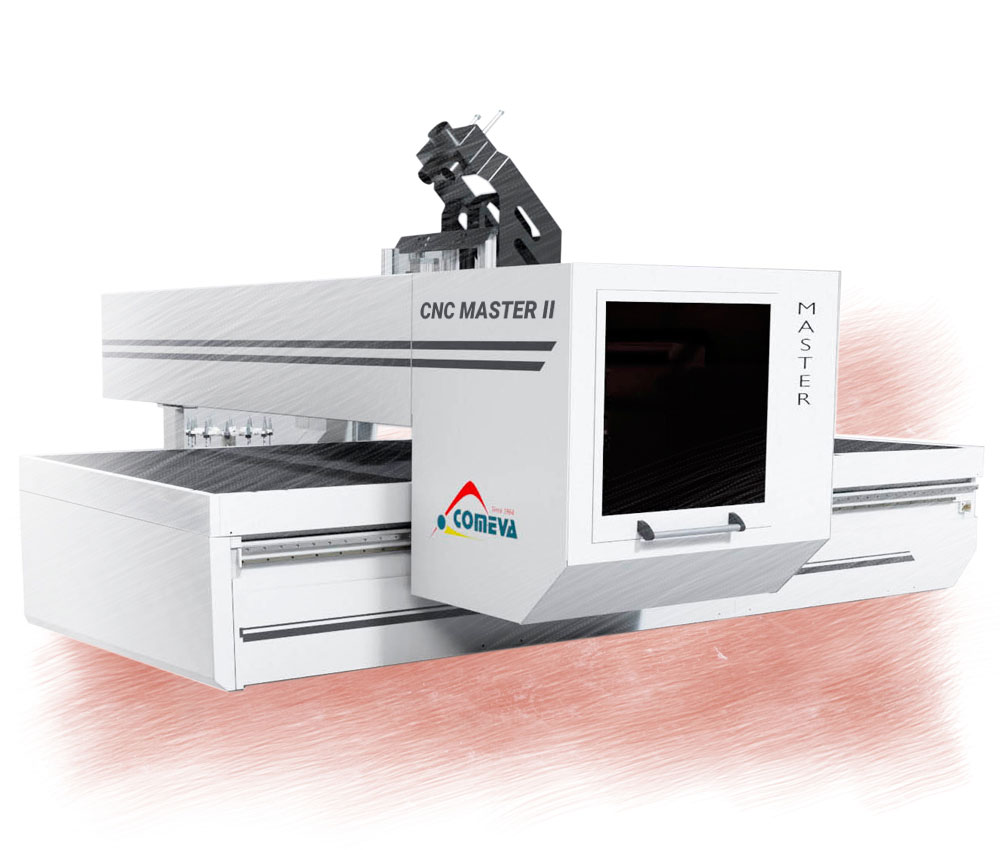 MASTER II
Robust and efficient with two working heads.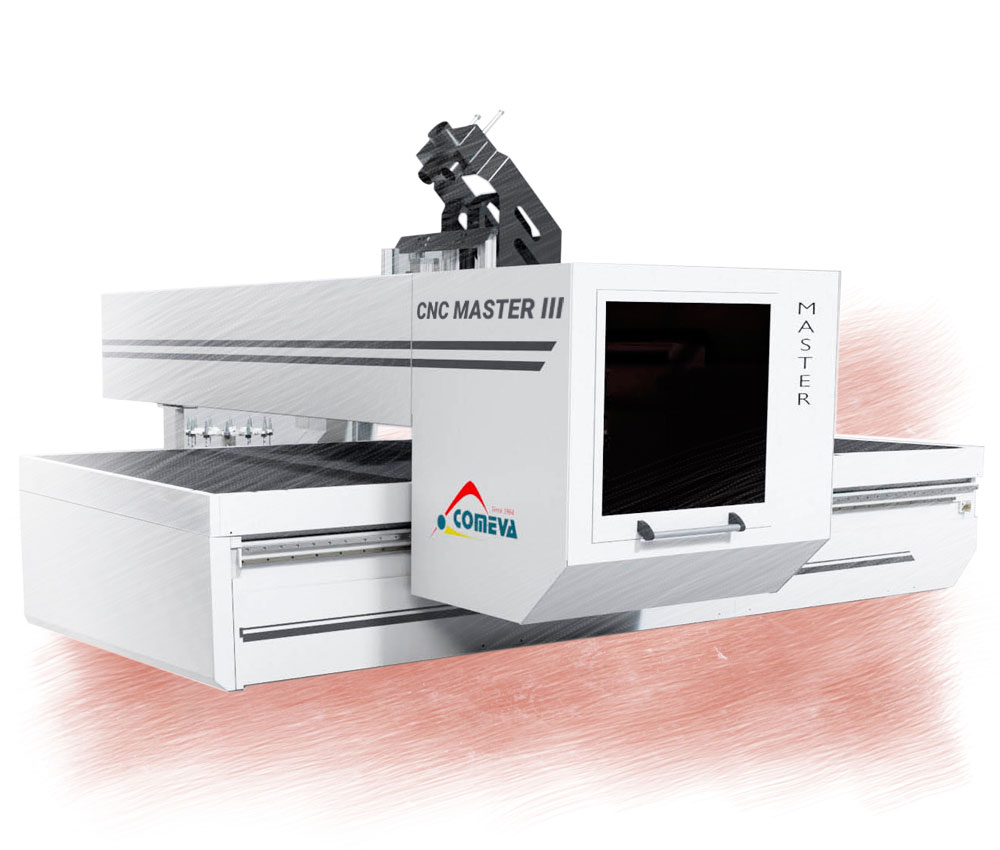 MASTER III
Customisable composition with 3 working heads.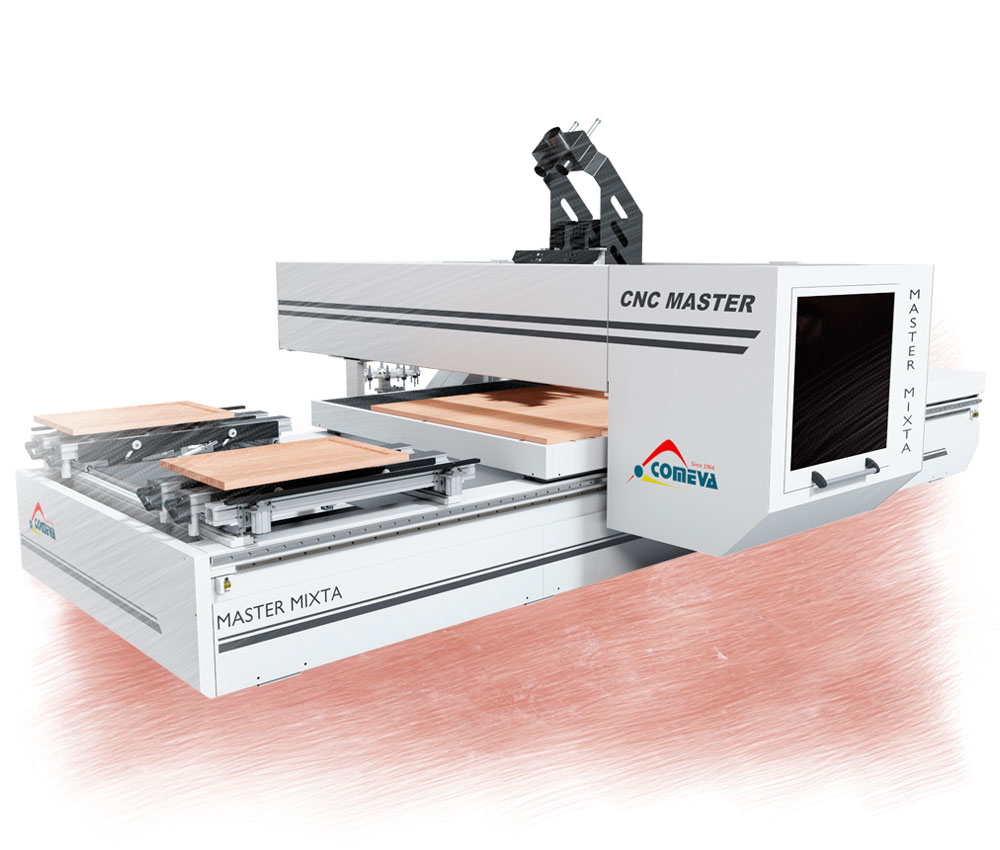 MASTER MIXED
Machine with combination of nesting table and vacuum bars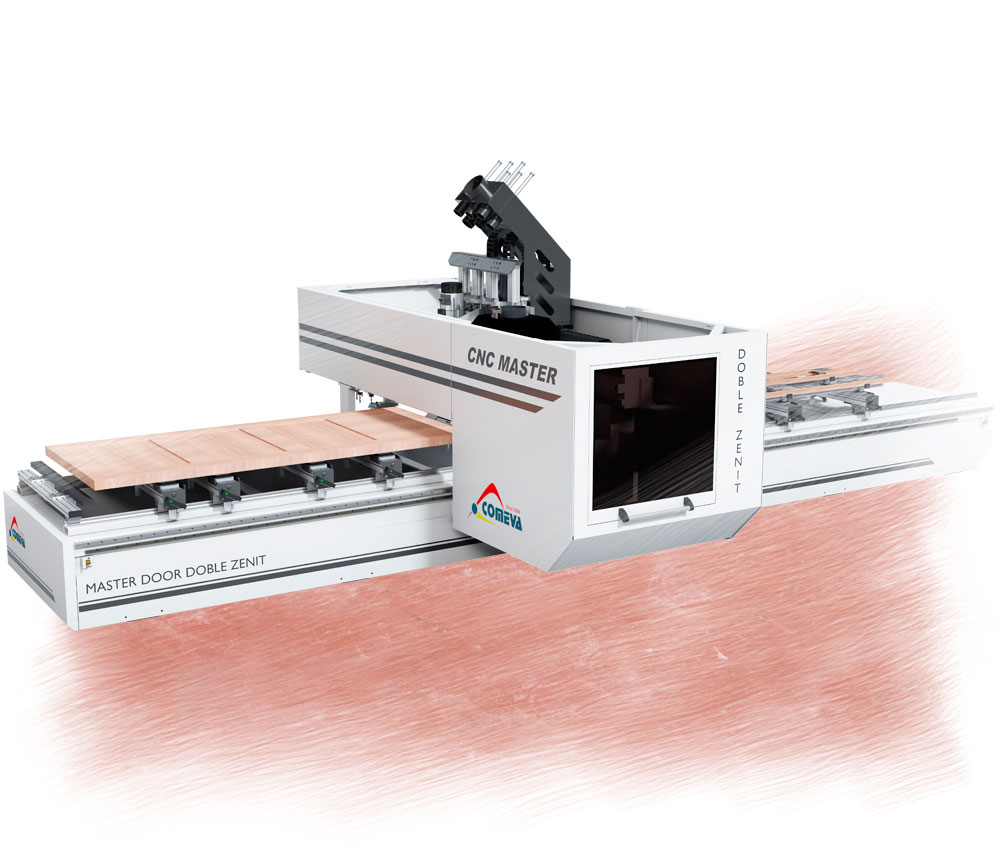 MASTER DOUBLE ZENIT
Independent machining on two working fields with vacuum bars
CNC MACHINERY NESTING LINE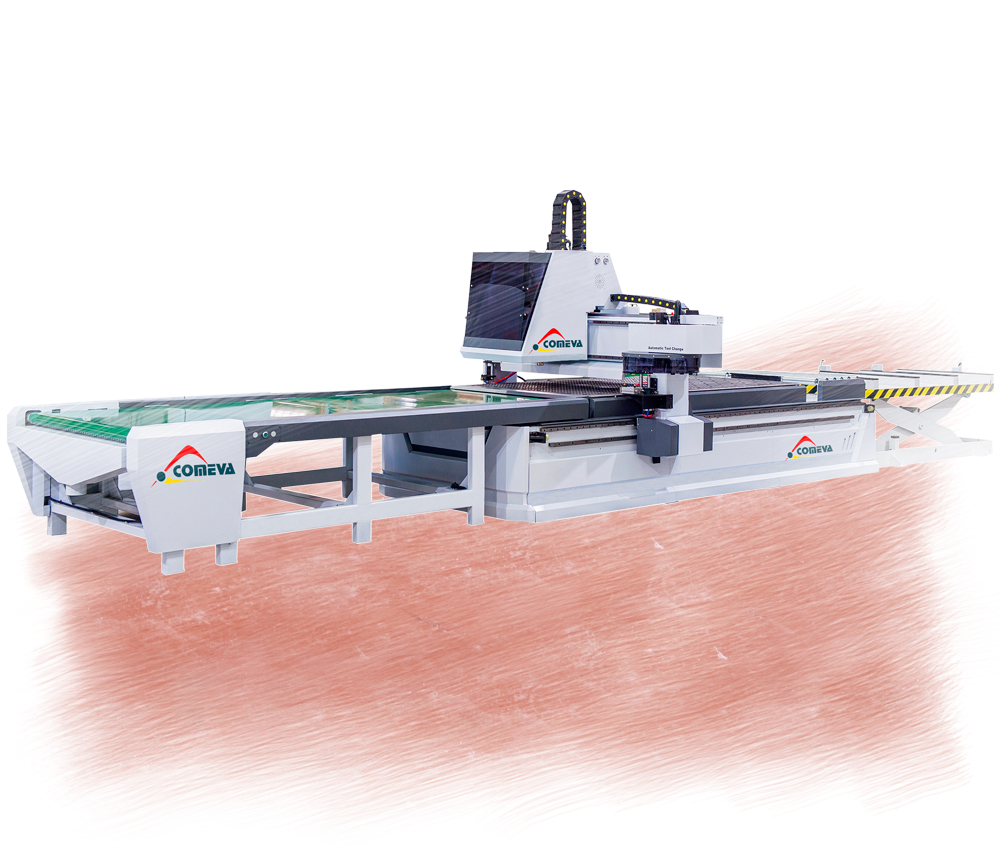 NESTING
Nesting line with automatic loading and unloading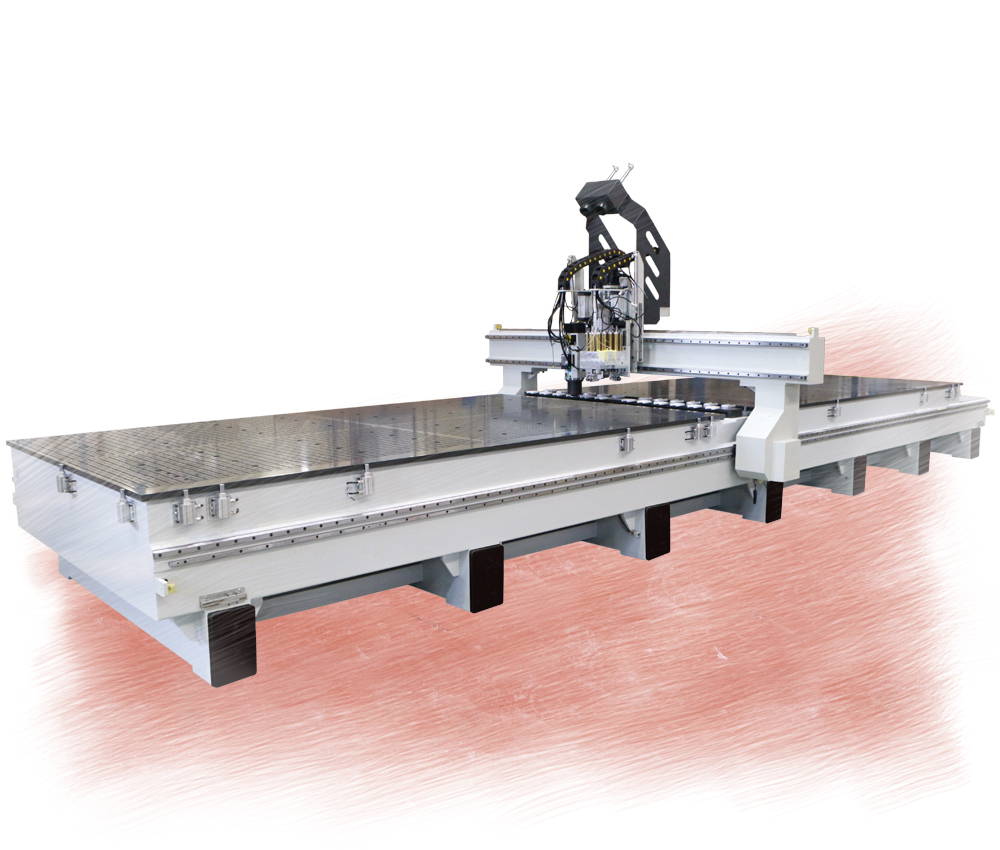 NESTING 2M
Machine with two independent nesting tables
Infinite possibilities
to increase the efficiency of your production system,
reducing costs
without renouncing to the highest quality.